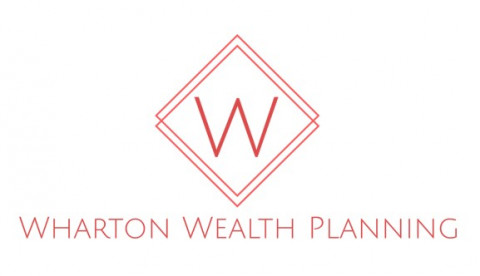 New York and Santa Fe (N.M.) Financial Advisor (Certified Financial Planner) providing in-person and virtual fee-only fiduciary financial planning and investment advisory services to help clients navigate life events and changes (retirement, divorce, inheritance, career).
As an independent and fee-only advisor, we don't restrict ourselves to working with specific products or families of funds. We select the products we believe are best for your long-term financial well-being. As a fiduciary and fee-only advisor, our compensation is not based on commissions and the products that we use to implement your investments.
Our experienced financial planning team can help you implement a financial plan that is specific to your cash-flow needs, family circumstances, investment goals, and financial and tax situations. We use a detailed discovery and analysis process to help create a financial plan that works best for you.
Specialties
401K Consulting
401k Rollover
403B Plans
Advisory And Investment Management
Annuities & Life Insurance
Asset Protection
Business Planning
Certified Financial Planner
CFP ®
Charitable Planning
College Planning
Comprehensive Financial Planning
Corporate Bonds
Debt Management
Disability Income & Long Term Care Insurance
Divorce Financial Advisor
Divorce Planning
Estate Planning
ETFs
Family Financial Planning
Fee Only
Fee-Only
Fiduciary
Financial Planning
Financial Planning Advice And Services
Income Tax Planning
Independent Investment Advisor
Investment Consulting
Investment Management
Investment Policy Statements
Investment Services
IRA
Legacy Planning
MBA
Middle Income
Mutual Funds
Passive Investment Strategies
Professional Wealth Management
Registered Investment Advisor
Retirement Distribution Plan
Retirement Income Planning
Retirement Planning
Rollover Of 401k Or IRA
Socially Responsible Investments
Special Needs Planning
Stocks
Sustainability
Wealth Management
Women's Issues
Young Investors