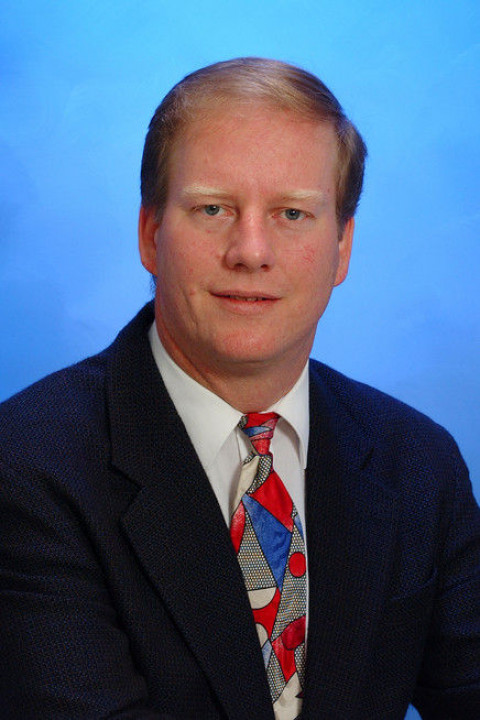 We are a full-service financial firm committed to helping people pursue their financial goals. We offer a wide range of financial products and services to individuals and business owners. We believe you will be better able to identify your goals and make sound decisions to help work towards them by our providing sound financial information.
As an independent organization we feel that we can bring an unbiased and more competitive approach in fulfilling our client's needs. Our associates feel that tax planning, retirement planning, and estate conservation strategies should be a top priority for businesses, individuals and families of all ages and income ranges.
American Asset & Wealth Management provides financial solutions for professionals, their clients, individuals and families to assist in accomplishing their goals. Many of our clients are referrals from legal, taxation, family planning, insurance and investment professionals. We have been fortunate to serve the professional community for their personal financial needs as well.
Specialties
401K Consulting
403B Plans
Annuities & Life Insurance
Asset Protection
Business Planning
Charitable Planning
College Planning
Comprehensive Financial Planning
Corporate Bonds
Debt Management
Disability Income & Long Term Care Insurance
Divorce Planning
Estate Planning
Family Financial Planning
Income Tax Planning
Independent Investment Advisor
Investment Consulting
Investment Services
IRA
Mutual Funds
Passive Investment Strategies
Professional Wealth Management
Retirement Distribution Plan
Retirement Planning
Socially Responsible Investments
Stocks
Wealth Management