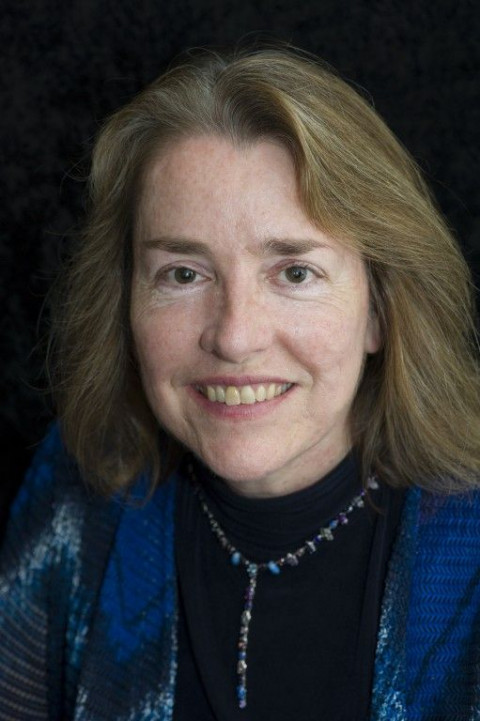 We provide comprehensive, fee-only financial planning and investment management services with integrity, compassion and professionalism. Our focus is serving individuals, families and not-for-profit organizations. Specialties include investment management, retirement planning, divorce financial planning, college funding and cash flow analysis.
Specialties
401K Consulting
403B Plans
Asset Allocation
Cash Management & Budgeting
Certified Financial Planner
CFP ®
College Planning
Comprehensive Financial Planning
Debt Management
Divorce Planning
Education Planning
Education Planning- Fee-Only
Estate Planning
Experienced
Family Financial Planning
Fee Only
Fee-Only
Financial Advisor
Financial Planner
Financial Planning
Financial Planning Association Member
Financial Planning For Women
Hourly Financial Planning
Independent Investment Advisor
Investment Advisory
Investment Management
Investment Review And Planning.
IRA
LGBT And Same-Sex Couples Financial Planning
MBA
Member Of NAPFA
Middle Income
Mutual Funds
NAPFA Member
Portfolio Management
Retirement Planning
Retirement Planning & Investing
Retirement Planning.
Retirement Scenario Planning
Wealth Management
Women's Issues