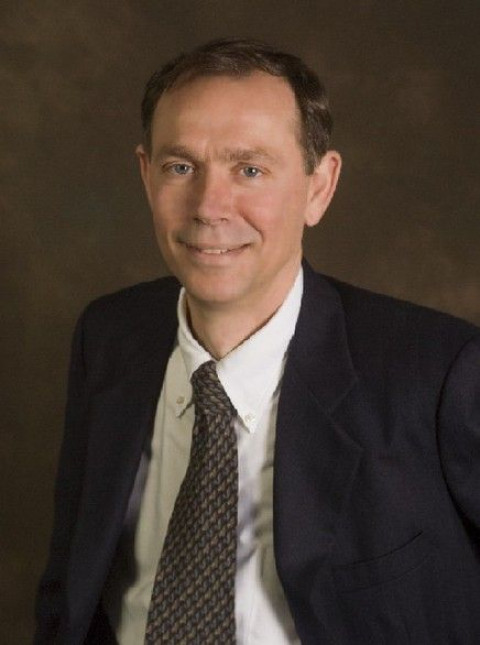 A Fee-Only Certified Financial Planner(TM) Professional that provides advice on a wide range of financial concerns, from when to begin drawing Social Security, whether to re-finance a mortgage, how to diversify an investment portfolio, cash flow planning in retirement, and the types and amounts of insurance that are appropriate for your circumstances.
I've been told by more than one woman that I should be sure to point out, "I really listen."
Penn Cove Financial, LLC is a registered investment adviser in the State of Washington. The adviser may not transact business in states where it is not appropriately registered, excluded or exempted from registration. Individualized responses to persons that involve either the effecting of transactions in securities, or the rendering of personalized investment advice for compensation, will not be made without registration or exemption.
Specialties
403B Plans
Asset Protection
Certified Financial Planner
Charitable Planning
College Planning
Comprehensive Financial Planning
Corporate Bonds
Debt Management
Disability Income & Long Term Care Insurance
Estate Planning
Family Financial Planning
Fee Only
Fiduciary
Income Tax Planning
Independent Investment Advisor
Investment Consulting
Investment Policy Statements
Investment Services
IRA
MBA
Middle Income
Military Retirees
Mutual Funds
NAPFA Member
Passive Investment Strategies
Registered Investment Advisor
Retirement Distribution Plan
Retirement Income Planning
Retirement Planning
Socially Responsible Investments
Stocks
Washington State Employees in Pers, Trs
Women's Issues