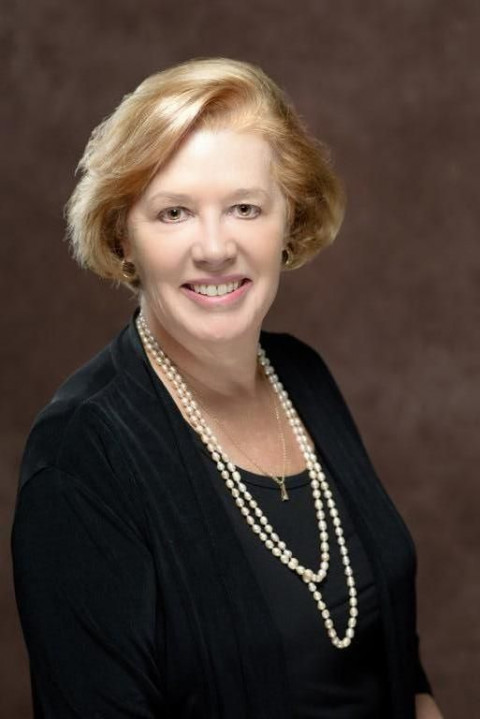 At Vining Financial Services, Inc., personalized solutions are designed to fit each client's unique goals. Planning your financial future can be a daunting responsibility. By offering guidance and education, Karen is committed to helping her clients make informed decisions that will solidify their financial future.
Karen has an exceptional practice that includes a qualified team committed to delivering outstanding service and dedicated to helping each client attain their goals.
"Our clients are our most valuable asset"
Specialties
401K Consulting
401k Rollover
403B Plans
Advisory And Investment Management
Annuities & Life Insurance
Asset Protection
Business Owners
Business Planning
Charitable Planning
College Planning
Comprehensive Financial Planning
Corporate Bonds
Debt Management
Disability Income & Long Term Care Insurance
Divorce Planning
Estate Planning
ETFs
Family Financial Planning
Financial Advisor
Financial Planner
Financial Planning
Financial Planning Advice And Services
Financial Planning For Women
High Net Worth Planning
Income Tax Planning
Independent Investment Advisor
Investment Advice
Investment Advisory
Investment Consulting
Investment Management
Investment Planning
Investment Policy Statements
Investment Review And Planning.
Investment Services
Investments
IRA
Legacy Planning
Middle Income
Mutual Funds
Passive Investment Strategies
Personalized Investment Management And Advice
Portfolio Management
Professional Wealth Management
Registered Investment Advisor
Retirement Distribution Plan
Retirement Income Planning
Retirement Planning
Retirement Planning & Investing
Retirement Planning Advice And Services
Retirement Planning.
Retirement Scenario Planning
Retirement Solutions & Planning
Rollover Of 401k Or IRA
Rollovers
Roth IRA
Socially Responsible Investments
Special Needs Planning
Specialize In Retirement Planning And Retirement Distribution
Stocks
Wealth Management
Women's Issues
Young Investors