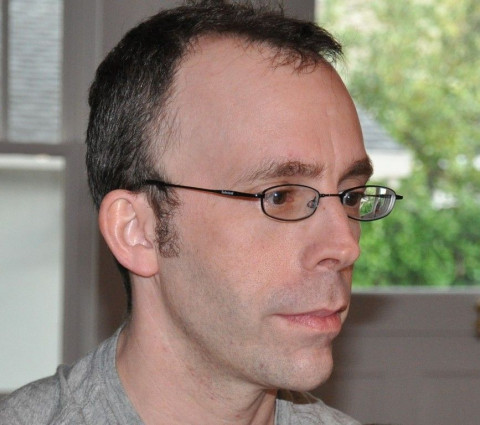 Fee-only financial planning and investment advisory services. Comprehensive financial plans, asset management and by-the-hour services available. We have no minimum required asset level and are happy to provide as-needed and project-based advice.
We have extensive experience dealing with self-employed and partially self-employed people (including physicians and university professors who may have regular employment as well as self-employment), with couple's issues and helping couples communicate about money, with self-directed investing, tax management, estate planning, risk management and general financial planning.
We are dedicated to the proposition that everyone should be able to get unbiased and fair advice, and get full value for their money whether it's paying for planning or the investments themselves.
Specialties
401K Consulting
401k Rollover
401k Rollovers
Advisory And Investment Management
As-Needed Financial Planning
Certified Financial Planner
CFP ®
Charitable Planning
College Planning
Comprehensive Financial Planning
Divorce Planning
Estate Planning
ETFs
Family Financial Planning
Fee Only
Fee-Only
Fiduciary
Financial Planner
Financial Planning
Financial Planning For Physicians
Financial Planning For Women
Hourly Consultation
Hourly Financial Planning
Income Tax Planning
Independent Investment Advisor
Index Funds
Investment Advisory
Investment Management
Investment Policy Statements
Investment Review And Planning.
IRA
Medical Professionals
Member Of NAPFA
Mutual Funds
NAPFA Member
Passive Investment Strategies
Personalized Investment Management And Advice
Portfolio Management
Registered Investment Advisor
Registered NAPFA Advisor
Retirement Income Planning
Retirement Planning
Retirement Planning Advice And Services
Retirement Planning.