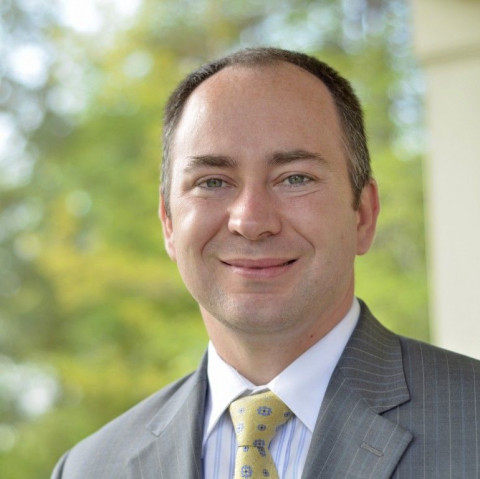 Mr. Roberson is a life long resident of the Atlanta Metro area. After serving tours with MALS-31 and VMFA-224 Troy returned home to raise his family. Troy is a Certified Financial Planner and an Honors undergraduate of the Coles College of Business. The best contact method is via email or phone: or .
We are dedicated to developing lasting relationships with all our clients. We believe in helping you assess your financial goals and participate in the management of your finances.
One of the benefits of working with us is our ability to provide clear, easily understood explanations of financial products and services. The personalized program that we can provide is a roadmap to working toward a more secure financial future.
We're looking forward to using our expertise to help you pursue your financial goals.
Specialties
401K Consulting
403B Plans
Annuities & Life Insurance
CFP ®
Charitable Planning
Comprehensive Financial Planning
Disability Income & Long Term Care Insurance
Family Financial Planning
Independent Investment Advisor
Investment Consulting
Investment Services
IRA
Life Insurance
Mutual Funds
Professional Wealth Management
Retirement Distribution Plan
Retirement Planning
Socially Responsible Investments
Wealth Management