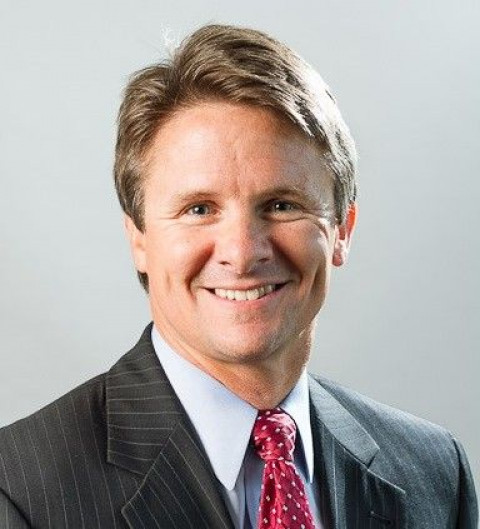 Sebold Capital Management is an independent fee-only wealth management firm that provides personal financial planning and investment management to high net worth individuals, families and their related entities, trusts and estates, and family businesses. Sebold Capital Management works with clients to define financial objectives and to develop strategies for reaching those objectives, some of which may include: identification of financial problems, cash flow and budget management, tax planning, risk exposure review, investment management, education funding, retirement planning, estate planning, charitable goals, special needs planning, family business succession issues, fringe benefits, and/or other issues specific to the client.
Specialties
401K Consulting
401k Rollover
Advisory And Investment Management
Business Exit Strategies
Business Owners
Business Planning
Business Succession Planning
Cash Management & Budgeting
Certified Financial Planner
CFA
CFP ®
CFP®
Charitable Planning
College Planning
Comprehensive Financial Planning
Debt Management
Education Planning
Estate Planning
ETFs
Experienced
Family Financial Planning
Fee Only
Fee-Only
Fiduciary
Fiduciary Advisor
Financial Life Planning
Financial Planning
Financial Planning Advice And Services
High Net Worth Planning
Independent Investment Advisor
Investment Advisory
Investment Consulting
Investment Management
Investment Planning
Investment Policy Statements
Investment Services
Investments
IRA
Legacy Planning
Member Of NAPFA
Middle Income
Mutual Funds
NAPFA Member
Pension Plan Design & Management
Personalized Investment Management And Advice
Portfolio Management
Professional Wealth Management
Registered Investment Advisor
Registered NAPFA Advisor
Retirement Income Planning
Retirement Planning
Retirement Planning Advice And Services
Retirement Planning.
Retirement Scenario Planning
Retirement Solutions & Planning
Rollover Of 401k Or IRA
Rollovers
Roth IRA
Socially Responsible Investments
Special Needs Planning
Specialize In Retirement Planning And Retirement Distribution
Stock Analysis
Stock Options
Stocks
Sustainability
Tax Planning
Team Approach
Wealth Management