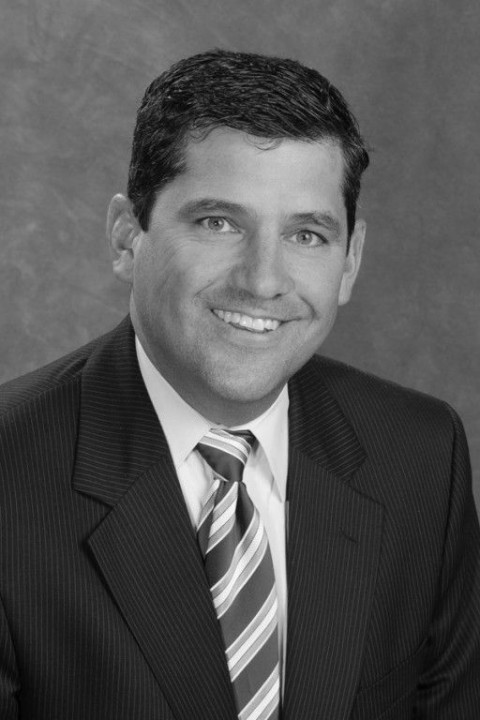 I get out into the neighborhoods to get to know my clients. I am a dedicated Financial Advisor, and my main goal is to help individuals develop, implement, and monitor a strategy that's designed to address each individual situation.
Saving for college or retirement, can be daunting, I am here to help guide my clients through the process.
Specialties
401K Consulting
401k Rollover
403B Plans
Advisory And Investment Management
Alternative Investment Strategies
Annuities
Annuities & Life Insurance
As-Needed Financial Planning
Asset Protection
Business Owners
Charitable Planning
College Planning
Complementary Portfolio Evaluation Reviw
Comprehensive Financial Planning
Corporate Bonds
Debt Management
Disability Income & Long Term Care Insurance
Education Planning
Estate Planning
ETFs
Experienced
Family Financial Planning
fee Based
Fee Based Investing
Fee Only
Fee-Only
Fiduciary
Fiduciary Advisor
Financial Advisor
Financial Life Planning
Financial Planner
Financial Planning
Financial Planning Advice And Services
Financial Planning For Physicians
Financial Planning For Women
Goal Planning
Goal Setting
High Net Worth Planning
Individual Bonds
Investment Advice
Investment Advisory
Investment Consulting
Investment Management
Investment Planning
Investment Review And Planning.
Investment Services
Investments
IRA
Legacy Planning
LGBT And Same-Sex Couples Financial Planning
Life Insurance
Mutual Funds
Pension Plan Design & Management
Personalized Investment Management And Advice
Portfolio Management
Professional Wealth Management
Retirement Income Planning
Retirement Planning
Retirement Planning & Investing
Retirement Planning Advice And Services
Retirement Planning.
Retirement Scenario Planning
Retirement Solutions & Planning
Rollover Of 401k Or IRA
Rollovers
Roth IRA
Socially Responsible Investments
Special Needs Planning
Stock Analysis
Stock Options
Stocks
Tax Management
Wealth Management
Young Investors