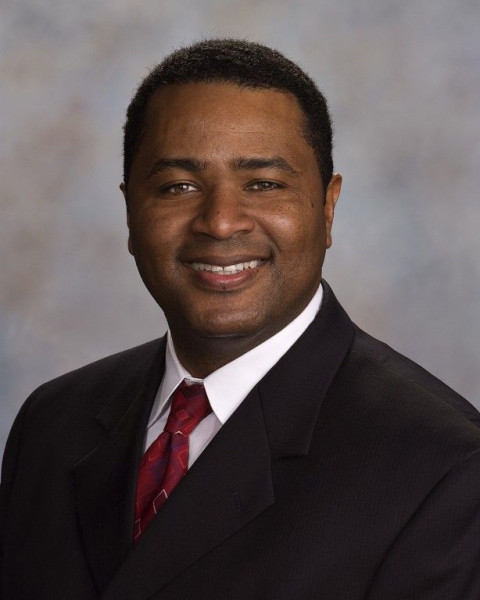 We are dedicated to developing lasting relationships with all of our clients. We believe in helping you find the right product and solution whether it is a fixed annuity, a life insurance policy or an individual or group healthcare plan. Maybe you are rolling over a prior company's 401k Plan, preparing for a child going to college, or making sure your business has the proper retirement and succession plan. Whatever the financial situation, we are here to help you!
Specialties
401k Rollover
Annuities
Annuities & Life Insurance
As-Needed Financial Planning
Asset Protection
Business Owners
Business Planning
Cash Management & Budgeting
College Planning
Comprehensive Financial Planning
Estate Planning
Financial Advisor
Financial Life Planning
Financial Planner
Financial Planning
Financial Planning Advice And Services
Financial Planning Association Member
Financial Planning For Physicians
Financial Planning For Women
High Net Worth Planning
Inter-generational Wealth Planning
Investment Advice
Investment Advisory
Investment Management
Investment Policy Statements
Investment Review And Planning.
Investment Services
IRA
Legacy Planning
Life Insurance
Member Of NAPFA
Registered Investment Advisor
Retirement Planning & Investing
Retirement Planning.
Rollover Of 401k Or IRA
Rollovers
Roth IRA
Special Needs Planning
Wealth Management
Women's Issues
Young Investors