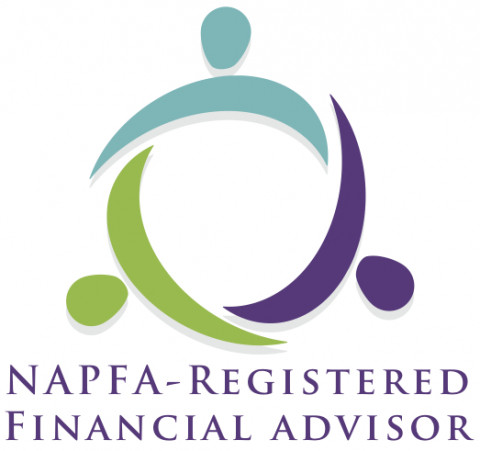 Maureen Demers CFP EA is a North Andover, MA fee-only financial planner. Demers Financial Planning provides comprehensive and objective financial planning to help clients organize, grow and protect their assets through life's transitions. As a fee-only, fiduciary, and independent financial advisor, Maureen Demers is never paid a commission of any kind, and has a legal obligation to provide unbiased and trustworthy financial advice. We provide comprehensive, tax-focused financial planning on a fee-only retainer basis for those contemplating retirement within the next 10 years.
Specialties
401k Rollover
Certified Financial Planner
CFP ®
College Planning
Comprehensive Financial Planning
Fee Only
Fee-Only
Fiduciary
Fiduciary Advisor
Financial Planner
Financial Planning
Financial Planning Advice And Services
Financial Planning For Women
Income Tax Planning
Independent Investment Advisor
Investment Advisory
Investment Policy Statements
IRA
Mutual Funds
NAPFA Member
Registered Investment Advisor
Retirement Distribution Plan
Retirement Income Planning
Retirement Planning
Retirement Planning & Investing
Retirement Planning Advice And Services
Retirement Planning.
Rollover Of 401k Or IRA
Rollovers
Roth IRA
Women's Issues