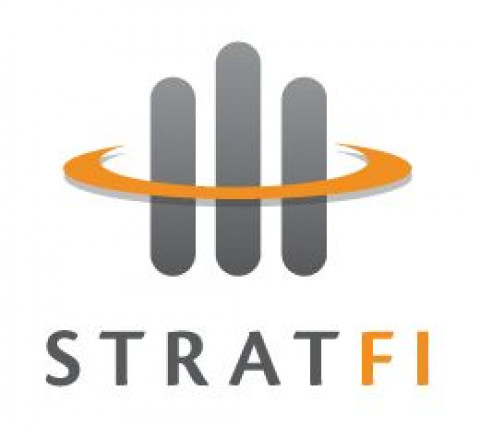 James H. Lee, CFA, CMT, CFP. StratFI offers a dynamic, forward-looking alternative to the run-of-the-mill investing approach provided by most financial planning firms. Through our expert analysis of developing trends, we believe we are able to pinpoint investment opportunities and risks well before others become aware of them.
Our firm was recently recognized in Delaware Today and Philadelphia Magazine as a Five-Star Wealth Manager.
Founding manager Jim Lee holds multiple well-respected professional certifications, including Certified Financial Planner (CFP), Chartered Financial Analyst (CFA), and Chartered Market Technician (CMT). He is a veteran advisor with 25 years of experience.
StratFI is committed to a client-first business model. We customize our investment strategies to meet the needs of our individual clients. Just as importantly, we never accept commissions for recommending any product or solution. Our goal is to help you succeed.
Contact us today for a free initial consultation.
Specialties
401k Rollover
Advisory And Investment Management
Certified Financial Planner
CFP ®
ETFs
Fee Only
Financial Planning
Independent Investment Advisor
Investment Consulting
Investment Management
Investment Services
IRA
Mutual Funds
Professional Wealth Management
Registered Investment Advisor
Retirement Income Planning
Retirement Planning
Rollover Of 401k Or IRA
Socially Responsible Investments
Stocks
Sustainability
Wealth Management