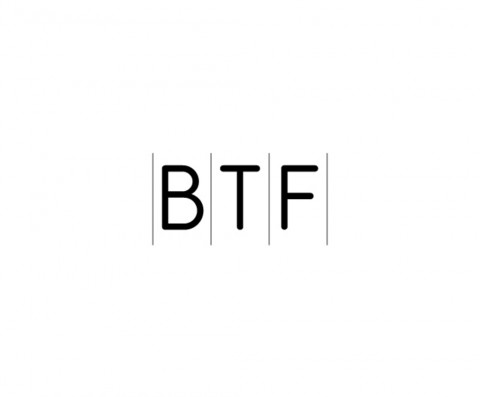 Brian Thompson, CFP, JD
I started Brian Thompson Financial with a simple goal: to educate and empower a new generation to align their life with their money. Now's the time. I'm here to help.
Young adulthood is a complex time, especially in this era of marriage equality, the Affordable Care Act, convoluted tax laws and widespread student debt. You'll have a tangle of conflicting obligations but also a lot of opportunity for richness, joy and choice in the future.
Now more than ever, Generation X and Y LGBTQ couples, families and professionals need someone they can trust on their side. That's where I come in.
As a CERTIFIED FINANCIAL PLANNER™ and tax attorney, I have the experience and expertise to help you help navigate the complexity of your personal, professional and financial lives. My role is to be your objective, supportive voice that helps bring to your attention new opportunities, avoid missteps, and offer advice based on what matters most to you.
Whether you're preparing for marriage or home ownership, ready to start a family or change careers, chiseling down debt or just want a better handle on your budget, together, we'll tackle your questions to help you thrive now and in the future by making good decisions today.