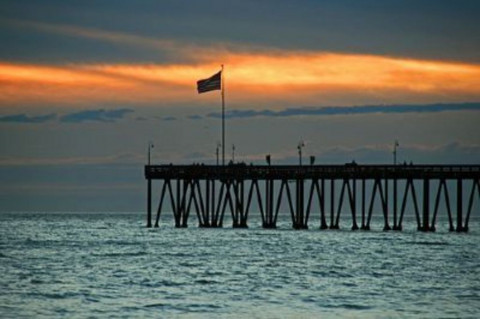 Doug Michie, CFP, JD, MBA, MS, PhD
Ventura Coast Wealth Management was founded in February 2010 to provide fee only investment advice and financial planning services to Southern California, a vastly under served area. We accept no commissions or compensation from any third parties, all fees are paid directly by our clients, allowing us to serve one master, and not be influenced bythe conflicts inherent in commission paid financial advice.
Our office is located in Ventura, California, but we have clients throughout Southern California, from San Diego to San Luis Obispo. Advances in technology have allowed us to provide honest, client centered advice to clients regardless of their location.