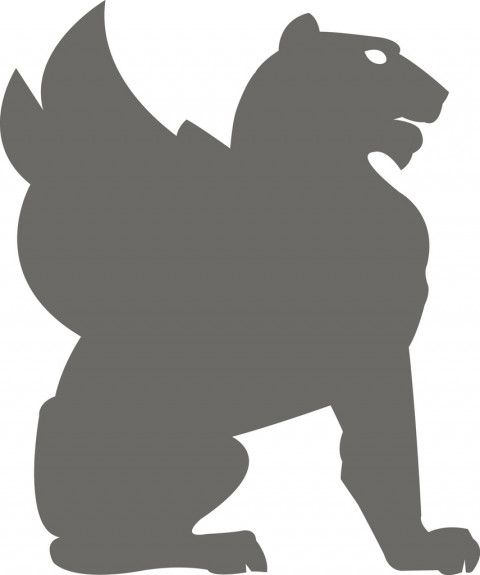 Greg Jankowski, BS, CFP, MBA
Our firm's business philosophy is simple - deliver institutional-caliber wealth management services to individuals, families, and non-profit organizations, while providing a personalized client experience within a conflict-free environment. Central to this philosophy is a total separation between advice, products and custody, Delphi does not use any proprietary products, receives no commission-based income (nor do we revenue-share with any of the third-party managers that we utilize in client portfolios), and utilizes independent institutional custodians to hold our clients' assets. Our firm does not utilize "model portfolios", and instead customizes each portfolio based upon a client's long-term goals, risk tolerance and spending expectations.
Our investment philosophy focuses primarily on asset allocation, as we believe that the combination of asset classes used in a client's portfolio will have a significantly greater impact on the portfolio's long-term returns than the selection of particular securities. Portfolios are intelligently constructed and utilize a variety of minimally-correlated asset classes specifically designed to work together as a whole. Our belief is that this philosophy can mitigate risk without materially impacting the long-term expected returns. These attributes are all done under an umbrella which aims at minimizing tax impact, and focuses on matching a client's net-of-tax returns with their goals.