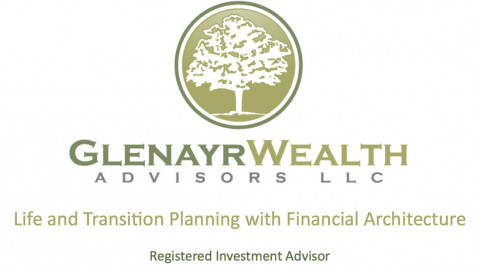 Joan Sharp, CAP, CFP, ChFC, MSFS, Other, RLP
Life is about change, and when life changes money changes. Change can be stressful for individuals and families. People and families experiencing significant change can easily be overwhelmed and operate far under their normal capacity in all areas. We are skilled and trained to understand individual and family dynamics during changing times, and we can calm the overwhelmed, minimize regrettable decisions, and make life and family more comfortable and enjoyable.
We believe in collaborating with all relevant family advisors to enable individuals and families use heart and hard data to support life.