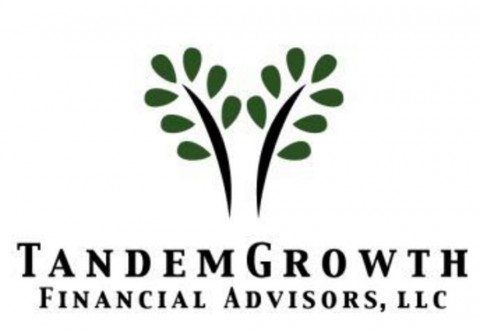 Jeff Bernier, CFP, CFS, ChFC
TandemGrowth Financial Advisors, LLC is a fee-only financial planning and investment advisory firm in Alpharetta, Georgia. TandemGrowth is a manifestation of Founder and CEO, Jeff Bernier's, desire to build a truly independent, transparent, and objective planning firm for individuals and families. Today, the firm serves more than 160 households and manages upwards of $130 million in assets.
Our holistic (comprehensive), objective approach to planning without question is the number one reason clients say they entrust us to oversee their financial futures. To better serve you, we have outlined a Wealth Management Process to help manage your expectations and to educate you on how we can work together to align your resources with your life's goals.
The firm has been recognized locally by the Atlanta Business Chronicle as one of "Atlanta's Top 10 NAPFA Fee-only Investment Advisers" (2005-2007) and nationally as one of "America's Top Wealth Managers," Wealth Manager magazine (2007-2008).
Getting Started To get started, please contact to receive a wealth management process packet and to schedule your introductory get acquainted phone call.
We stand ready to provide you and your family with the "Expertise You Need. Perspective You Want. Partnership You Deserve."