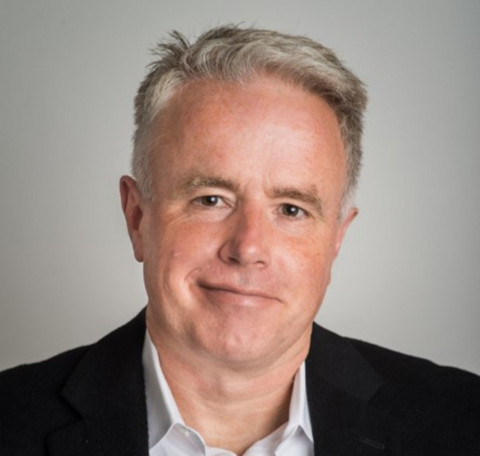 Bradley Clark, CFP, MBA
*** ONE FIXED FLAT FEE - REGARDLESS OF YOUR PORTFOLIO SIZE ***
We offer a combined investment management and financial planning service, for a fixed flat fee. We believe that managing a larger portfolio isn't more work than managing a smaller one, so it isn't fair to charge more to do it.
We specialize in serving pre-retirement couples north of Boston with $1 to $5 million investable assets (the total value of all retirement accounts plus regular taxable accounts).
We believe in evidence-based investing, and are one of a small number of firms in the country who are approved to offer funds from Dimensional Fund Advisors (DFA).
Visit our website today and check out our FREE guides.