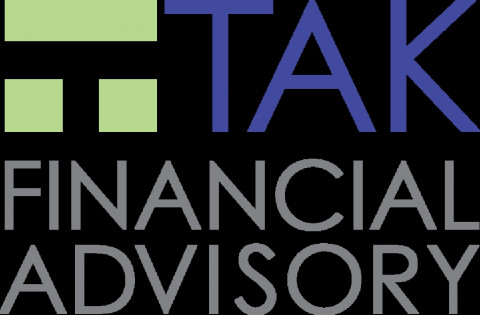 Laongdao "Tak" Suppasettawat, CFP, CPA
A meaningful relationship starts with thoughtful, two-way conversations. Share your life, your needs, your inspirations, you current situation and your concerns.
We will help you create a carefully thought-out and realistic plan that will help you realize your goals. This financial plan is a blueprint that spells out your financial well being, short-term and long-term goals, tolerance for risk, anticipated savings and withdrawal rates, and required investment returns to reach your financial goals. Having a financial plan will help you focus on your goals, reduce anxiety during down markets, track your progress, and avoid short-term reactions that could hinder your best interests.
As a fiduciary, your best interest is our top priority as well as our obligation. Our fee-only service model removes potential conflicts of interest and provides transparency. We offer a choice of flexible-fees, asset-based fees, hourly fees, or an annual flat fee. Fees are based on an ongoing relationship and include unlimited phone calls and emails, as well as face-to-face meetings at least once a year.