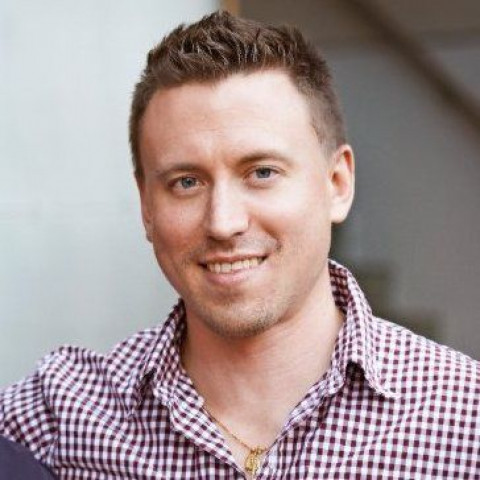 Your time is valuable, spend less of it on your finances by outsourcing them to Skylark.
I founded Skylark Wealth to strike the ideal balance for personal financial services combining the latest in technology with fiduciary level personal service alongside a fee structure that properly aligns incentives towards mutual long-term success.
Skylark's open architecture allows me to serve clients wherever their assets may be held using the most suitable investments and to evolve the platform with the latest in technology without restriction or limitation. Skylark's fee-only fiduciary model incentives me to do only that which is in the long-term best interest of my clients. In fact, I have signed a fiduciary oath to do so.
For 10 years prior I worked at a similarly structured Registered Investment Advisor that grew from $75mm to $1b in assets under management. During that time I earned the Certified Financial Planner designation.
Specialties
401K Consulting
401k Rollover
Advisory And Investment Management
Asset Protection
Business Planning
Certified Financial Planner
CFP ®
Charitable Planning
College Planning
Comprehensive Financial Planning
Corporate Bonds
Debt Management
Disability Income & Long Term Care Insurance
Estate Planning
ETFs
Family Financial Planning
Fee Only
Fee-Only
Fiduciary
Financial Planning
Financial Planning Advice And Services
Income Tax Planning
Independent Investment Advisor
Investment Consulting
Investment Management
Investment Policy Statements
Investment Services
IRA
Legacy Planning
Mutual Funds
NAPFA Member
Passive Investment Strategies
Pension Plan Design & Management
Professional Wealth Management
Registered Investment Advisor
Retirement Distribution Plan
Retirement Income Planning
Retirement Planning
Rollover Of 401k Or IRA
Socially Responsible Investments
Stocks
Wealth Management
Young Investors