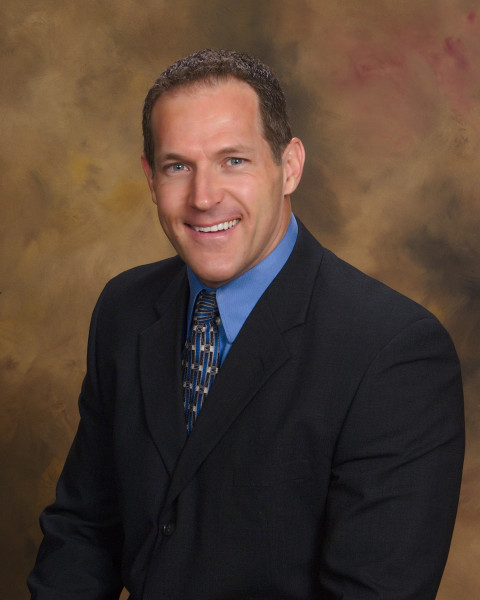 We provide fiduciary Fee-Only Wealth Management on an ongoing basis for affluent pre-retirees and retirees. Our wealth management service is a combination of customized investment management based on your goals, values, desires and objectives AND personal financial planning that may involve retirement planning, estate planning, college funding, retirement distribution options, cash flow/saving strategies, wealth preservation and risk management.
Continuum Wealth Management brings all areas of your personal and financial life together into an actionable plan. We help you on your journey toward long-term financial success by:
• Creating a strategy and putting a plan in place to get you from where you are now to where you want to be
• Helping you achieve your lifestyle and retirement goals
• Managing and coordinating your financial affairs, allowing you the opportunity to focus on those things most important to you
(family, friends, personal interests, life goal, travel etc.)
• Helping you make good financial decisions and avoid costly mistakes
• Simplifying your financial life
• Providing financial peace of mind!
Specialties
401k Rollover
Certified Financial Planner
Charitable Planning
Comprehensive Financial Planning
Estate Planning
Fee Only
Fiduciary
Financial Planning
Income Tax Planning
Independent Investment Advisor
Investment Management
Investment Policy Statements
Investment Services
IRA
NAPFA Member
Professional Wealth Management
Retirement Distribution Plan
Retirement Income Planning
Retirement Planning
Wealth Management