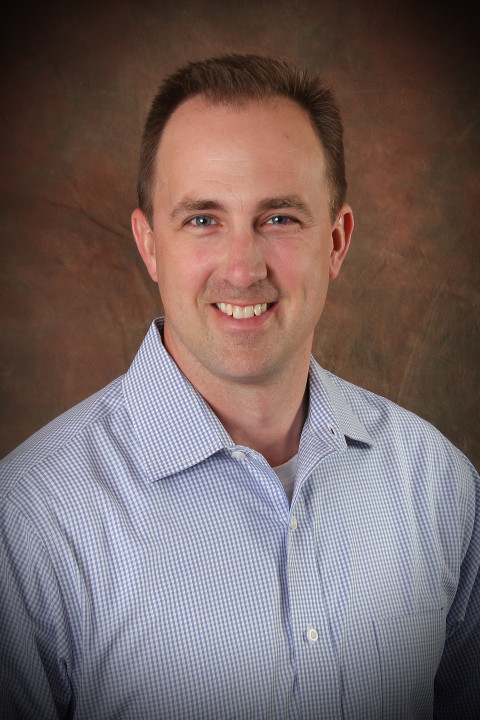 How's your balance?
We work with people just like you. People who are smart and hard-working, but starved for time. People who value long-term relationships and professional guidance when managing their personal and family finances.
Oftentimes, people just like you get so busy with life... their money and their values get "out of whack" (a VERY technical term). This creates conflict not only with investments strategies, but more importantly it can put stress on the relationships you value most (spouses, children, and friends).
We work with our clients to create individualized financial strategies -customized if you will- that strive to align your finances with your values to help you more fully explore and live your definition of "True Wealth."
Specialties
401K Consulting
401k Rollover
403B Plans
Advisory And Investment Management
Annuities & Life Insurance
Business Planning
College Planning
Comprehensive Financial Planning
Disability Income & Long Term Care Insurance
Estate Planning
ETFs
Family Financial Planning
Fee Only
Fiduciary
Financial Planning
Financial Planning Advice And Services
Investment Consulting
Investment Management
IRA
Legacy Planning
Mutual Funds
Passive Investment Strategies
Retirement Distribution Plan
Retirement Income Planning
Retirement Planning
Rollover Of 401k Or IRA
Stocks
Wealth Management