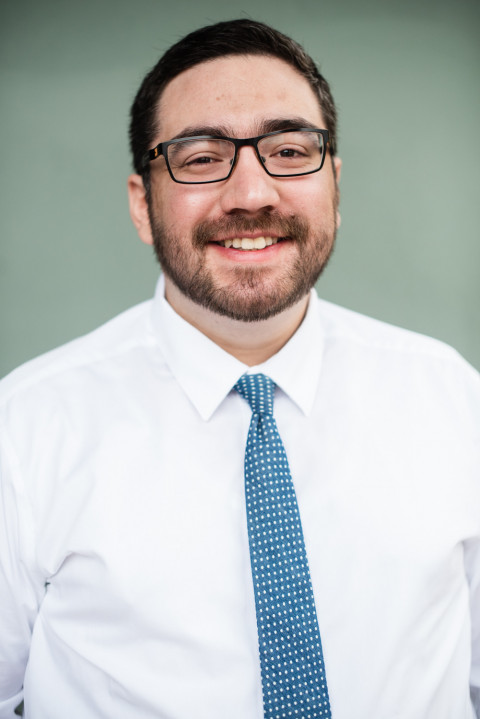 Southwest Investment Advisors, Inc. was founded in 2001 by long time advisors Bart Schannep and Rob Wright to provide independent investment advisory services in Tucson, Arizona.
We are very distinct in that we work as a team. What this means, is that our clients never have to wait for an answer because someone is on the other line or out of the office.
Every Advisor and staff member can help any client and we invest our client's money the same way we invest our own money, based on Modern Portfolio Theory.
Southwest Investment Advisors is a family oriented company. Our goal is to help families successfully transition from wealth accumulation to retirement and the eventual transfer of wealth to the next generation.
Although our primary focus is Retirement and Wealth Building, we can also help with:
Social Security
Long Term Care Insurance
Life Insurance
Educational Savings
Specialties
401k Rollover
Comprehensive Financial Planning
Debt Management
Fiduciary
Financial Planning
IRA
Registered Investment Advisor
Retirement Planning
Wealth Management