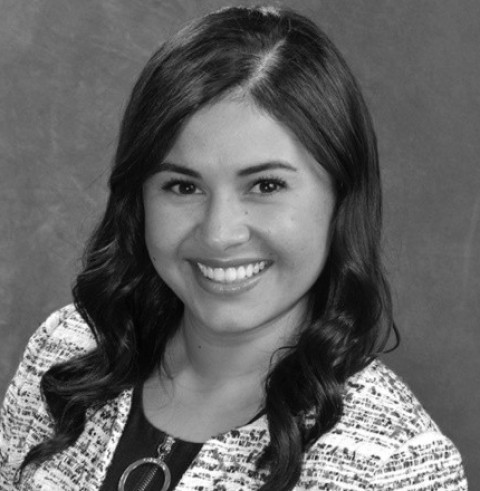 K.Fino Financial is a woman and minority owned local financial services firm founded by Karina Fino amidst the COVID-19 pandemic. We specialize in providing Loudoun County and the greater Northern Virginia area with the industry leading professional and individual attention necessary to help our clients achieve their financial planning, wealth management, retirement, investment, insurance, and education savings goals. We believe that you should live well today while responsibly planning for tomorrow.
As an independent firm we are proudly able to offer our clients lower fees, a better and more modern experience leveraging cutting-edge technologies, and unique opportunities through strategic partnerships with the highest rated service providers available.
We don't have any volume targets to meet because we have zero compensatory ties to any financial product or company. Simply put: we commit to placing your interests first, we avoid conflicts of interest, and our compensation is transparent to you since all fees are arranged in writing in advance.
We look forward to speaking with you – book your breakthrough session today at http://book.kfino.com!
Specialties
401K Consulting
401k Rollover
403B Plans
Advisory And Investment Management
Annuities & Life Insurance
Asset Protection
Business Planning
Charitable Planning
College Planning
Comprehensive Financial Planning
Disability Income & Long Term Care Insurance
Divorce Planning
ETFs
Family Financial Planning
Fiduciary
Financial Planning
Financial Planning Advice And Services
Independent Investment Advisor
Investment Management
Investment Services
IRA
Legacy Planning
Minority Owned
Mutual Funds
Passive Investment Strategies
Professional Wealth Management
Registered Investment Advisor
Retirement Income Planning
Retirement Planning
Rollover Of 401k Or IRA
Socially Responsible Investments
Special Needs Planning
Stocks
Sustainability
Wealth Management
Woman Owned
Women's Issues
Young Investors